POSTS
Remixin Launches New Website!
Remixin.com has launched a new music website. It's a creative networking site for musicians, djs and composers to share their music and have other remix it. Each remix uploaded to site can also be remixed. Each song uploaded to the website spawns a Remix Tree that is generated as members evolve the music through interative remixing.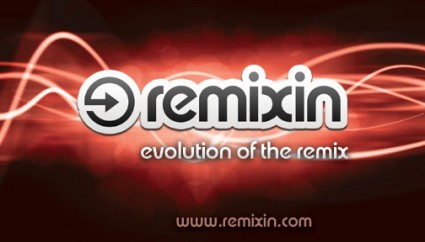 The example above is Tango Vega by Mantris. It is a second generation remix. The original was Canons for Larry by the composer Charles Dodge. This song was then remixed by Courtney Brown, then hers was remixed by Mantris.
The styles of the remixes range from art music to electronica to house. All styles are welcome. Here are two more samples for you, by Scotte B and DJ Derty respectively.
I hope that you will check out the site. I'm not only a fan, I'm also a member. Actually I founded the site. I guess that would make me a bit biased.