POSTS
Johnny Fiasco Remix Contest Extended
The deadline to enter the Johnny Fiasco Remix Contest was extended last week.  There are two more weeks left for you to upload your remix of the track and get a chance to win expensive prizes and get your remix released on Fiasco's upcoming single!
http://www.remixin.com/contests/fiasco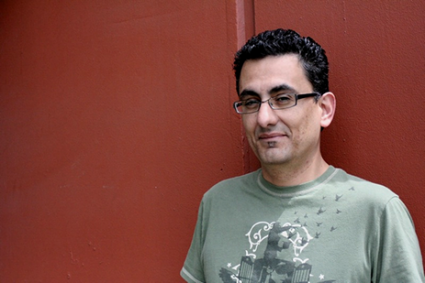 Johnny Fiasco Remix Contest
If you have already entered you have some till August 14 to get people to vote on your remix.  More votes means a better chance of winning.
http://www.remixin.com/node/225/vote