POSTS
Announcing the Johnny Fiasco Remix Contest on Remixin
Remixin has just launched the Johnny Fiasco remix contest for the song "The Reflex."  If you are a music producer, musician or DJ with some remix skills take a crack at the remix contest and win some dope prizes!
http://www.remixin.com/contests/fiasco

Are you a music producer, musician or DJ who thinks they have what it takes to make a top notch remix?  If this is you then download the remix files from Remixin and show us what you got.  The Grand Prize Winner will receive his/her remix released on Klassik Fiasco as well as great audio tools to make your next hot remix.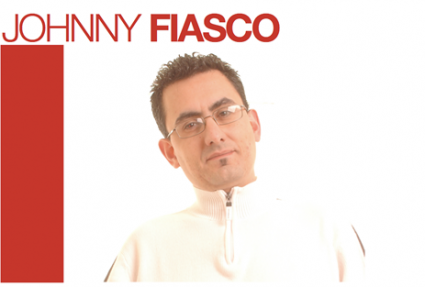 MV Pro Audio, Klassik Fiasco and Remix Presents
Johnny Fiasco's "The Reflex" Remix Contest
Prizes Include:
Your Remix on the Klassik Fiasco single
Softube Epic Bundle – all seven Softube plug-ins
Ableton Live 8
Bias Peak Pro 6
Sample Logic Synergy
Bias Peak 6 LE
Ableton Live t-shirt & bag
Klassik Fiasco CDs
Remixin t-shirt
Johnny Fiasco's sound represents the very essence of what Chicago house music is all about. Behind the decks or in the studio his message never falls short of telling the musical truth.  Learn more about his music at http://www.johnnyfiasco.com and http://www.myspace.com/johnnyfiasco
For more information on the prizes and some great audio software check our sponsors' websites:
Ableton http://www.ableton.com/
MV Pro Audio http://www.mvproaudio.com/
Sample Logic http://www.samplelogic.com/
Softube http://www.softube.se/
The full details of the contest are available at:     http://www.remixin.com/contests/fiasco